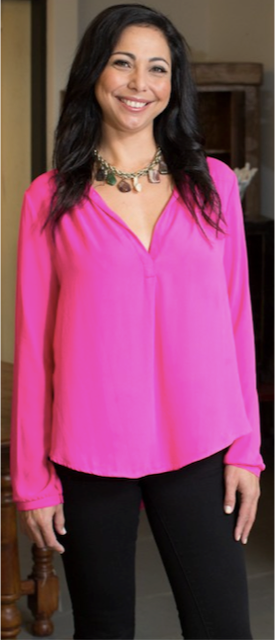 NOELANI LEY
ASID
Noe was born and raised on rural Kauai, b
y her mother whose
sewing, jewelry and decorating projects were inspired by the luxuriant beauty of the natural environment. As a child, she spent many hours collecting shells, sea glass and fishing floats at the beaches, wild fruit, flowers and foliage in the forests.
Noe earned a BA in Art History from Smith College, during which time she completed internships in the 20th Century Art Department at the Honolulu Museum of Art and in New York City at the fashion magazine Bazaar.
While completing her studies, Smith College awarded her an architecture grant to study in Europe, the Greek Isles, and Istanbul.
After college Noe worked in San Francisco and Los Angeles in the film industry as a set decorator and stylist for feature films, commercials, and music videos.
Eventually, her work in set design inspired her to go back to school and she graduated from UCLA's Interior Design and Architecture program. During her three years at UCLA Noe had the privilege of working with Jamie Bush of Jamie Bush & Co. and Molly Luetkemeyer of M Design Interiors.
Upon graduation, Noe established Noelani Ley Interior Design in August 2004, which grew to include designing commercial, residential and event projects in Los Angeles, New York, and the British West Indies for her film, fashion, and entertainment celebrity clientele.
Ten years later, Noe returned home to the islands, where she has found her unique sense of place again.
She has worked in Honolulu with
Group 70 International, Philpotts Interiors, & Indigo Republic.
Always honoring the architect's original vision, Noe envisions her design concepts as complements to the beauty of the island surroundings, where indoor and outdoor spaces flow seamlessly together like the tides. This is the essence of Noe's spaces, natural elegance.